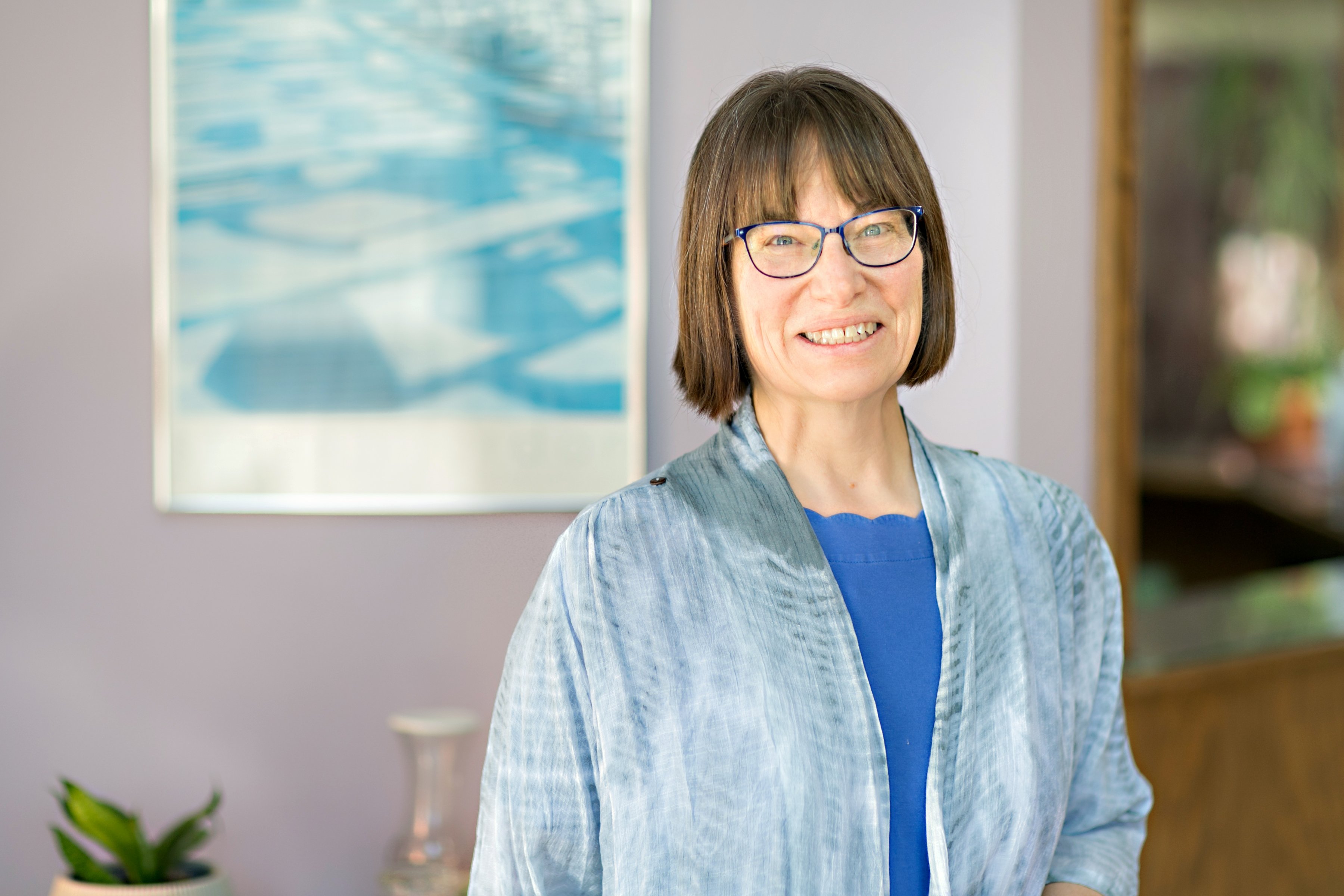 Sara Davis, Office Manager
Sara is the center of our practice and keeps things running smoothly. She's the calm, helpful voice on the phone and the cheerful face that greets you when you arrive.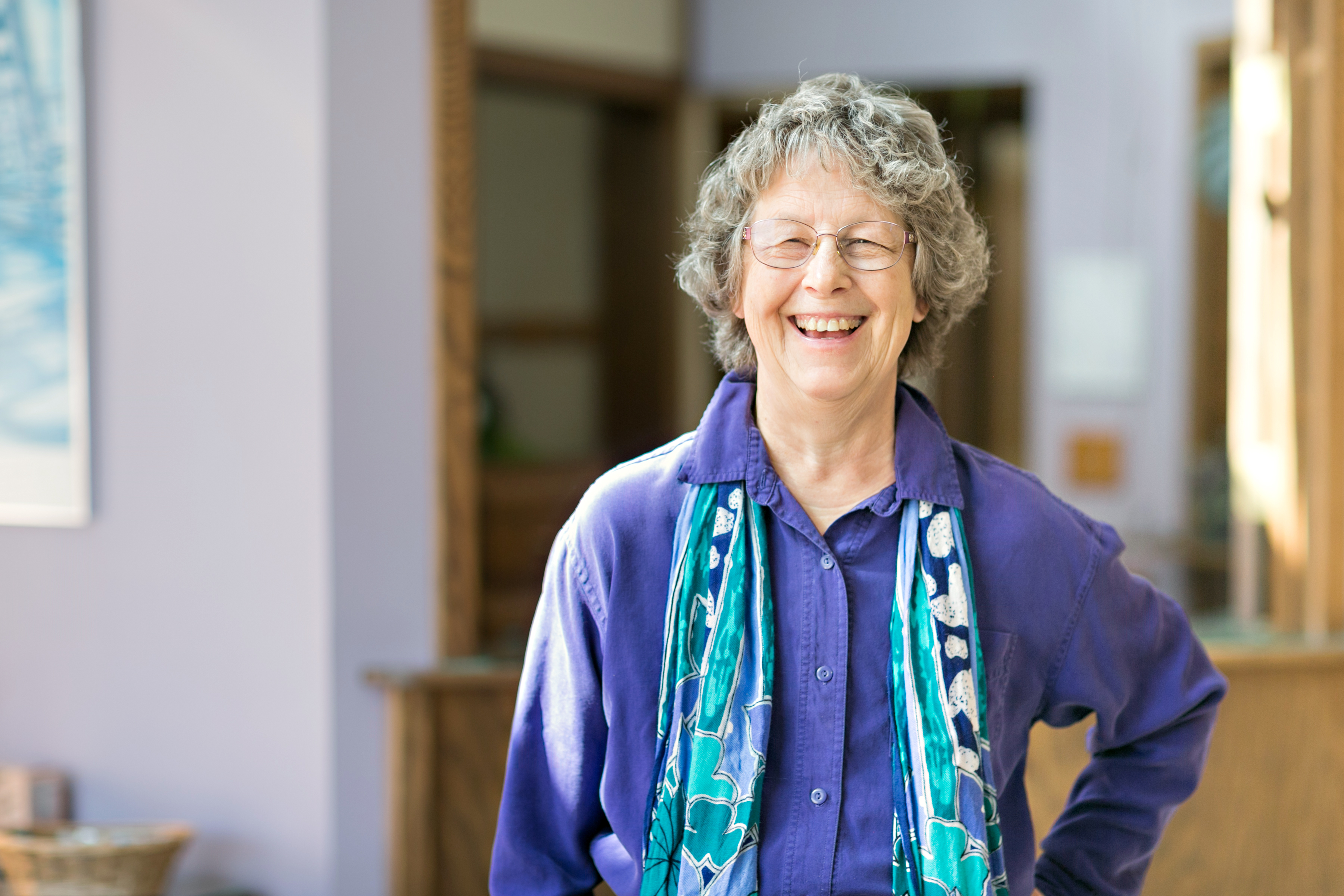 Elizabeth Allemann, MD

Elizabeth has been serving the central Missouri area since the 1980's. As a Family Physician, she sees people of all ages and genders. Whether it's Acupuncture, a deep dive into thyroid health, Medically Assisted therapy for Substance Use Disorders, a routine Women's Wellness exam, or questions about a complicated health challenge, Elizabeth brings respectful listening, curiosity, and a commitment to shared decision-making to her work.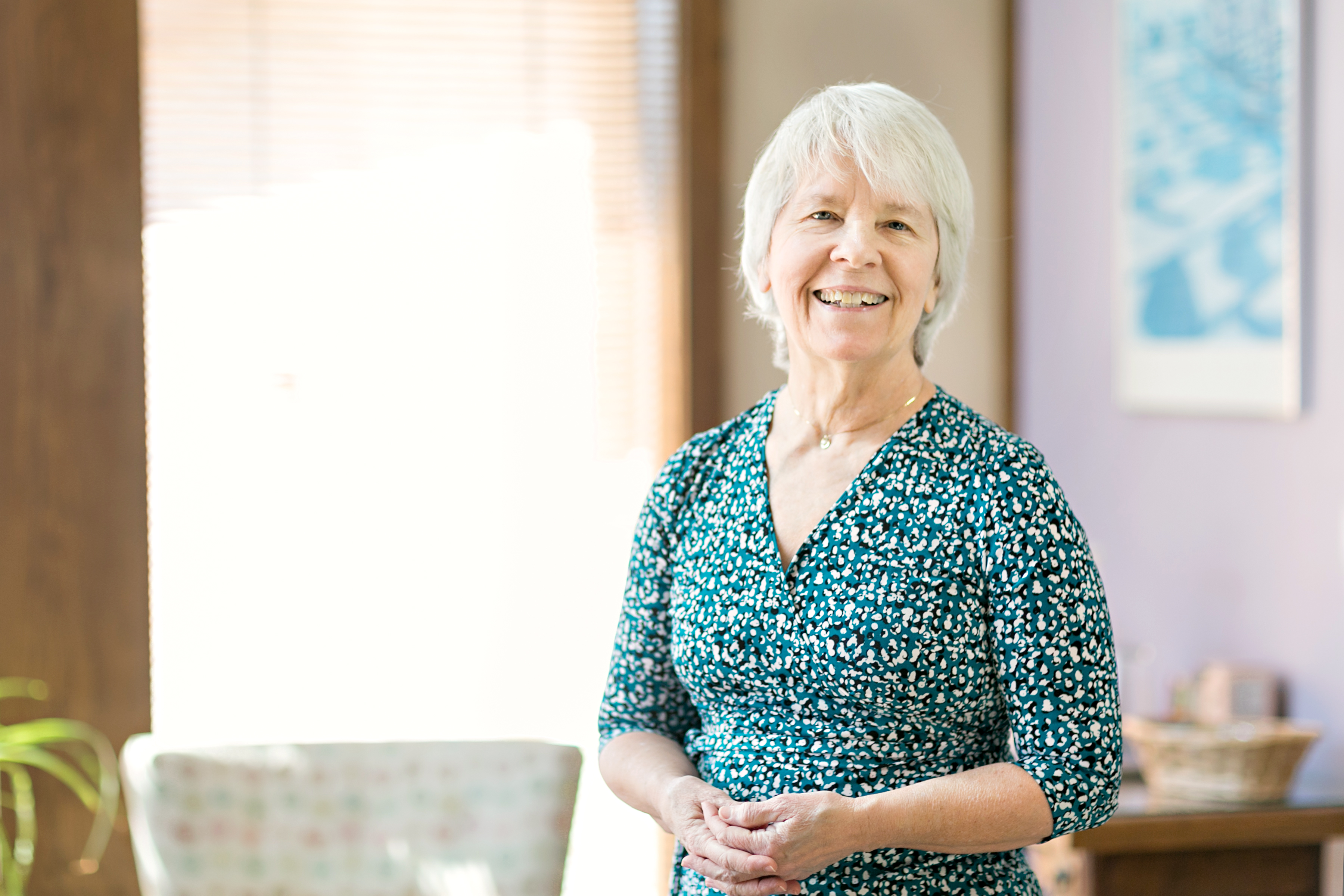 Sue Overkamp, DO
Sue offers a wide variety of healing modalities, including Family Medicine, Osteopathic Manual Medicine, Acupuncture, Homeopathy, Eastern and Western Herbal Medicine, Root Cause Medicine, Qigong and Qi Healing, and Nutritional Healing. Sue brings extensive listening and a careful exam to her inquiry into how many factors, including structure, digestion, hormones, and psychological and spiritual matters, may be impacting health. Her goal is to develop a comprehensive treatment plan tailor-made for each patient.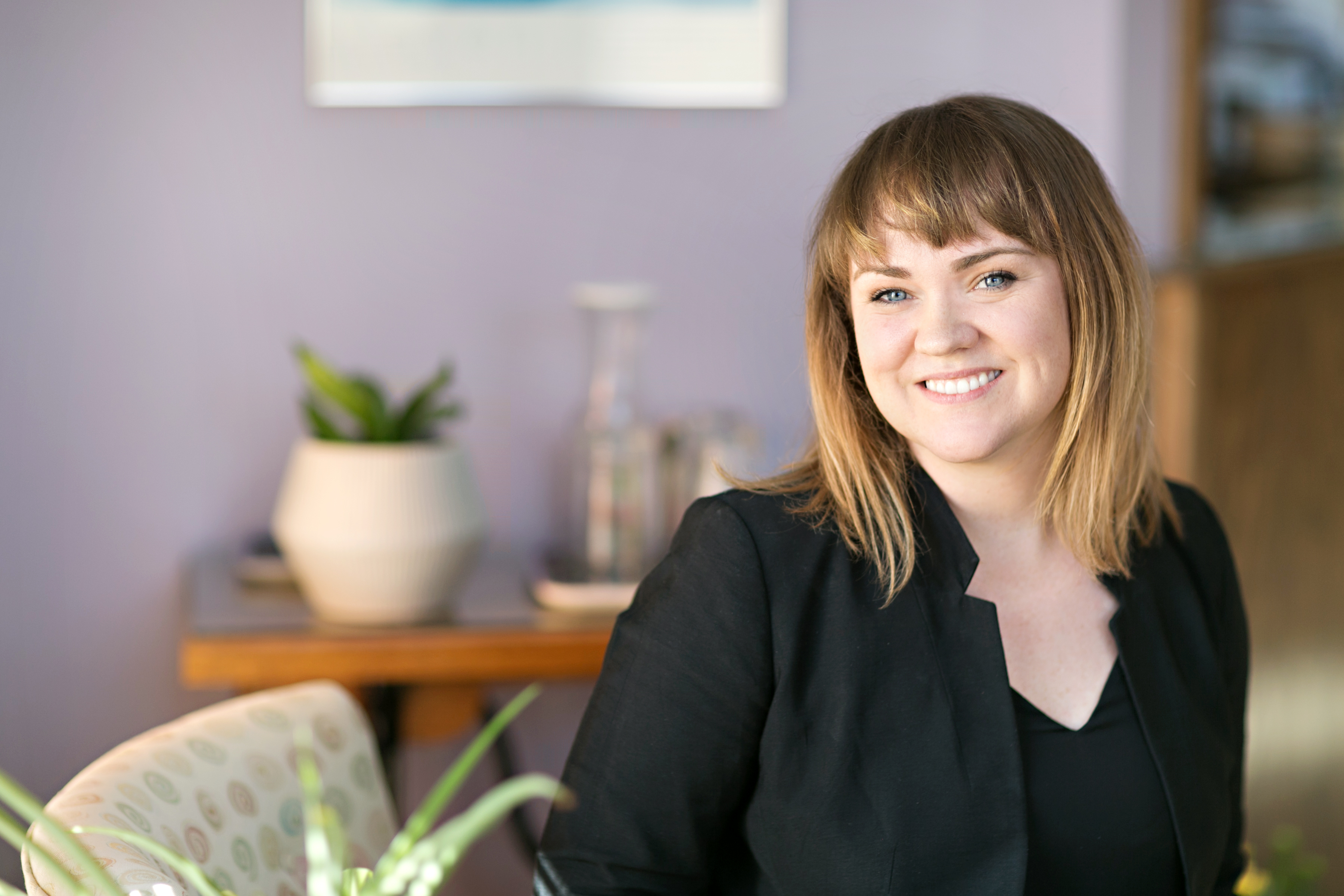 Lori Maybrier, CNM

Lori brings her decades of experience as a nurse and passionate advocate for Women's Health to every encounter. Lori provides comprehensive care for adult women: Pap smears, yes, but also a special interest in mental wellness during the seasons of new motherhood and the menopausal years. Note: Lori's skills are valuable and much in demand these days. At this time, she is not seeing patients here. You are welcome to call to get on her waiting lies.